Bulawayo Accounting Services And Payroll Management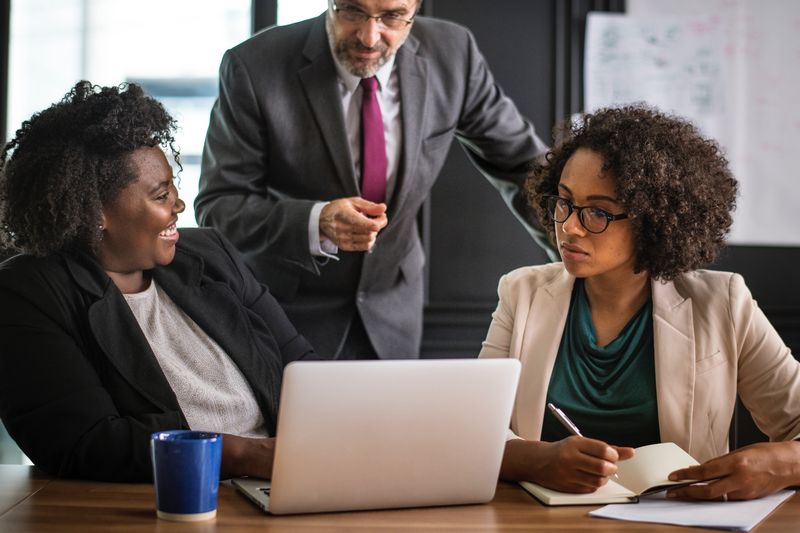 WHY CONNECT AFRICA ?
Connect Africa recognize the following critical success factors in our Bulawayo accounting services:
Personalised customer service – where SME's can work directly with a partner where turnaround and decision making is dynamic
Excellent attention to detail first time round!
Low business start-up costs and day to day operating costs, resulting is minimal overheads
Competitive pricing strategies allowing SME's to develop their core business
Strong strategic partnerships and network with financial and business experts
BENEFITS OF WORKING WITH CONNECT AFRICA
By working with us, you will experience the following benefits:
Connect Africa provides Bulawayo accounting services and time to charitable and cultural non-for-profit organizations through its service offering or as needed. Giving back to local communities resonates with the directors of the business.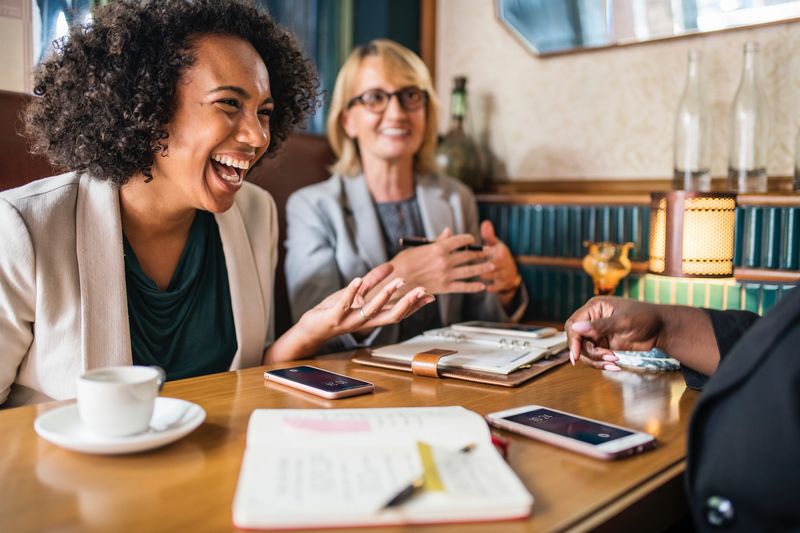 Request A Call Back
For a live discussion or consultation – request a phone call back. Submit your info via the form and one of our expert advisors will get in touch in 24 hours. Or just send us an email.